COMPREHENSIVE FINDINGS
Recently uncovered findings dating back to the same period are pointing at the intercepted drone in Saudi Arabia. The image of the sky visualizing similar elements was taken on the same day as a news article came out confirming the message. Two days later a plane safely landed after losing some parts dropping debris near the house in Colorado.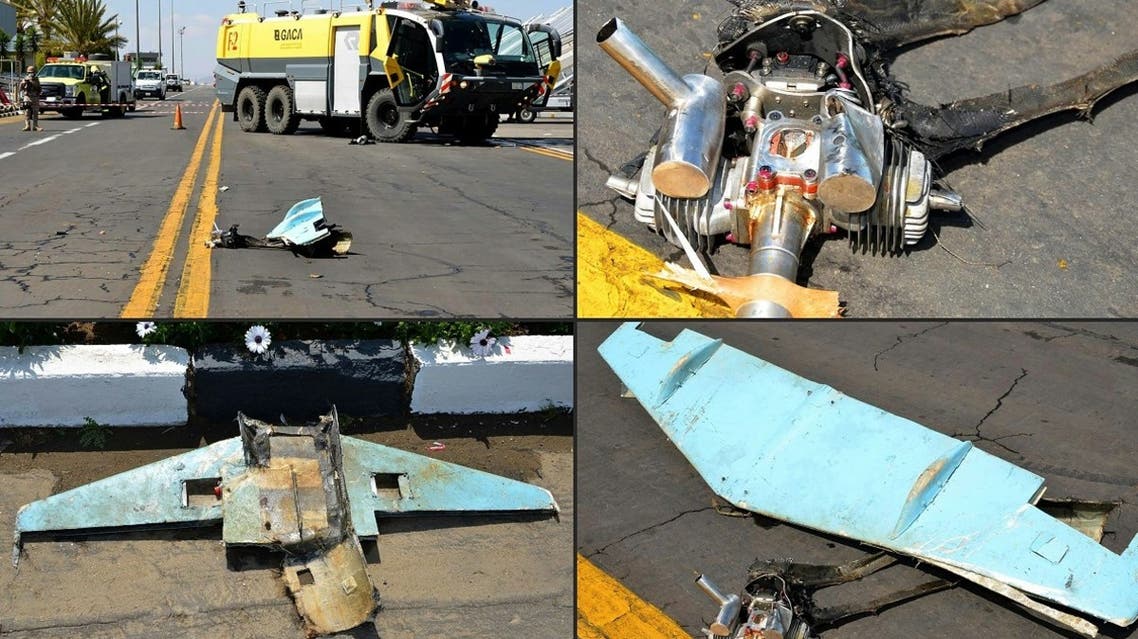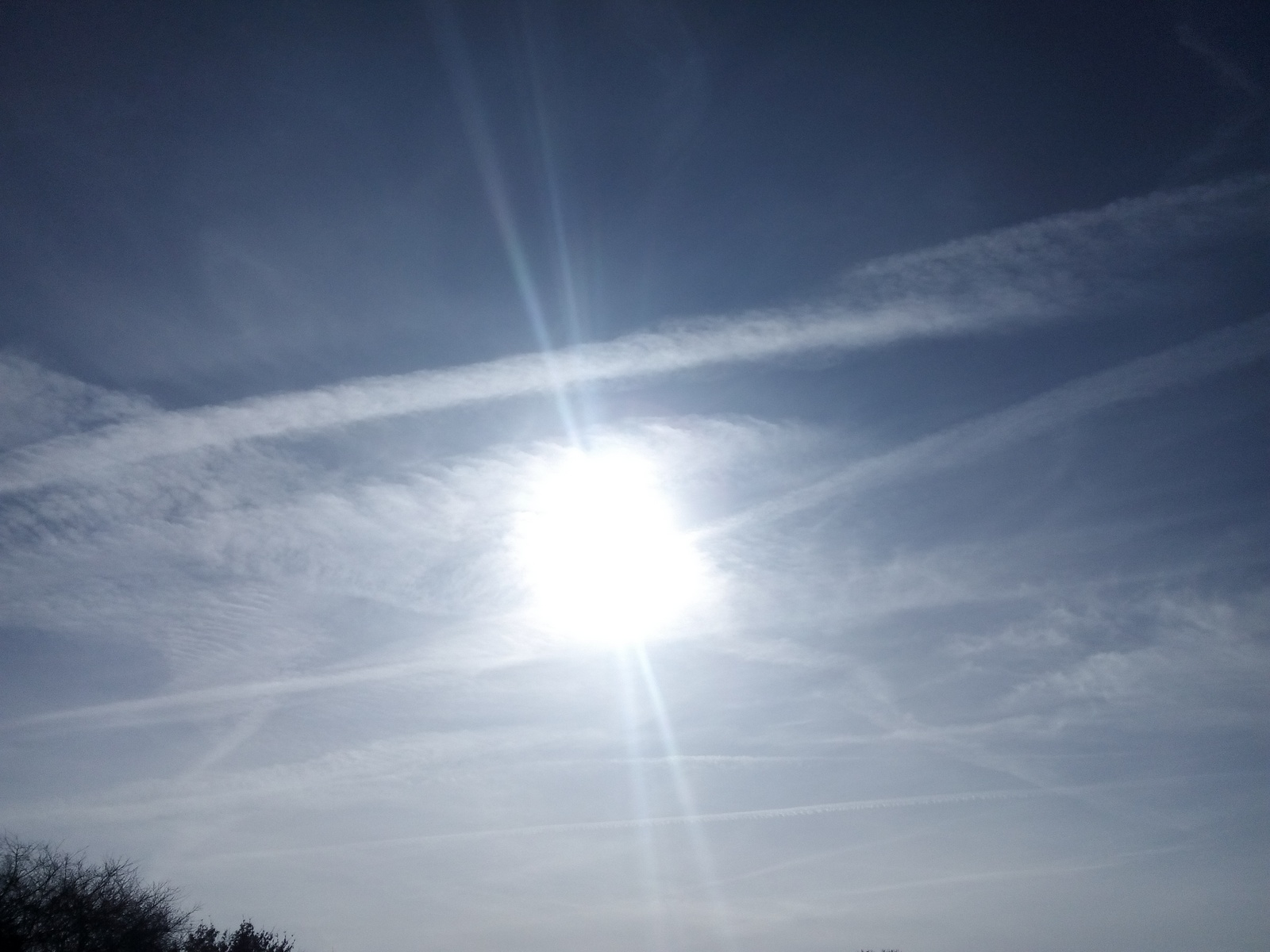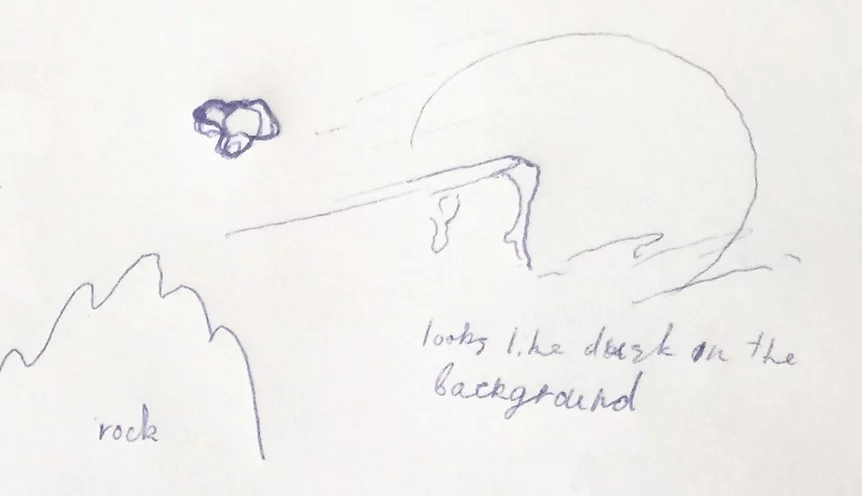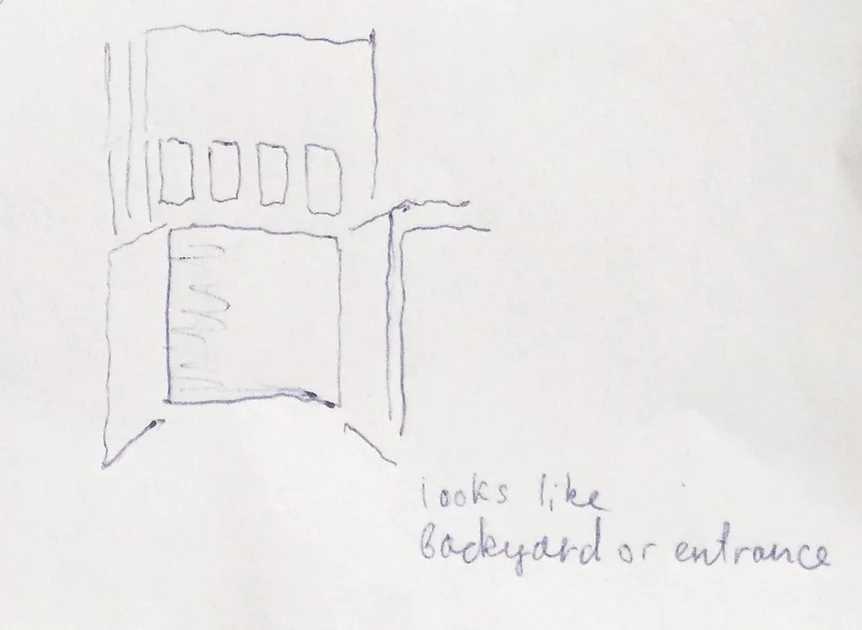 The following capture appeared on March 9, 2021 in the sky depicting the shape of Japan turned upside down, slightly bent into digit 7 predicting the earthquake with the magnitude of 7 on March 20.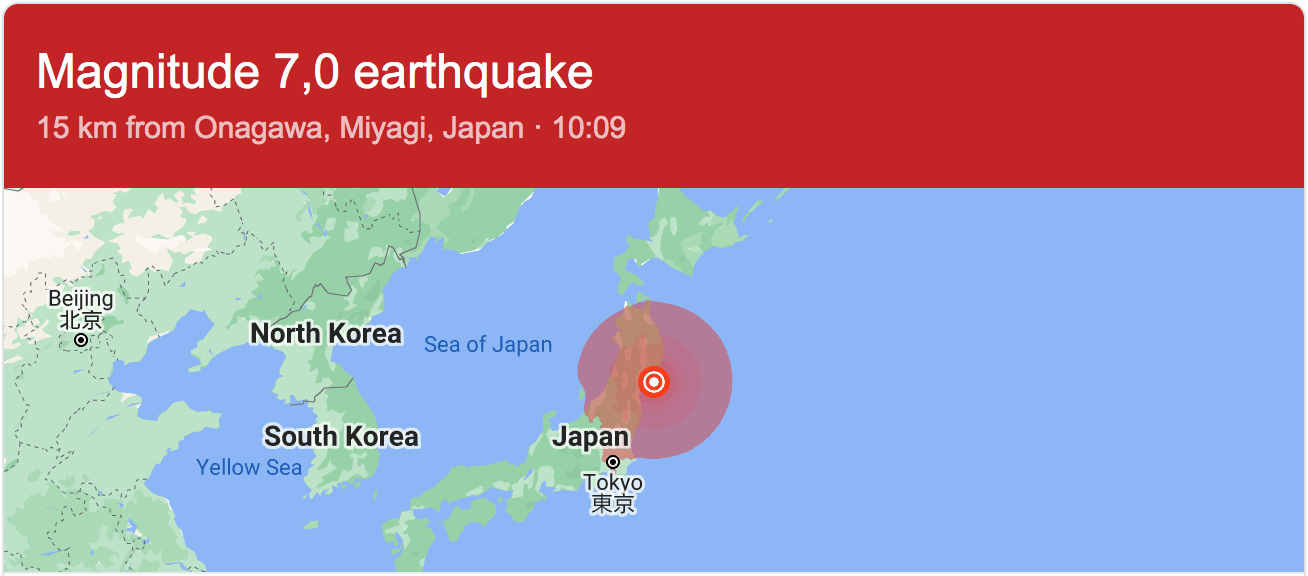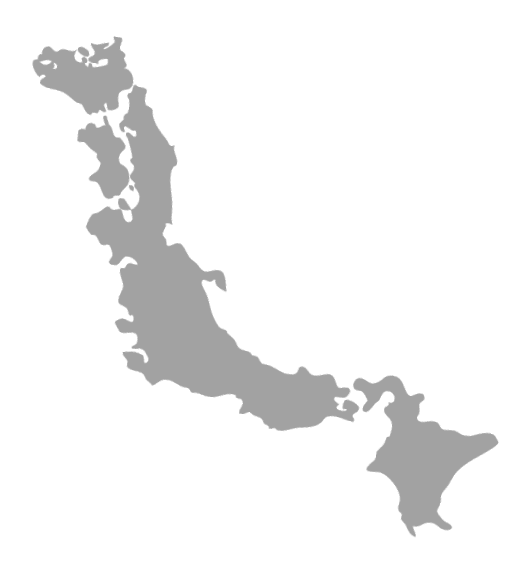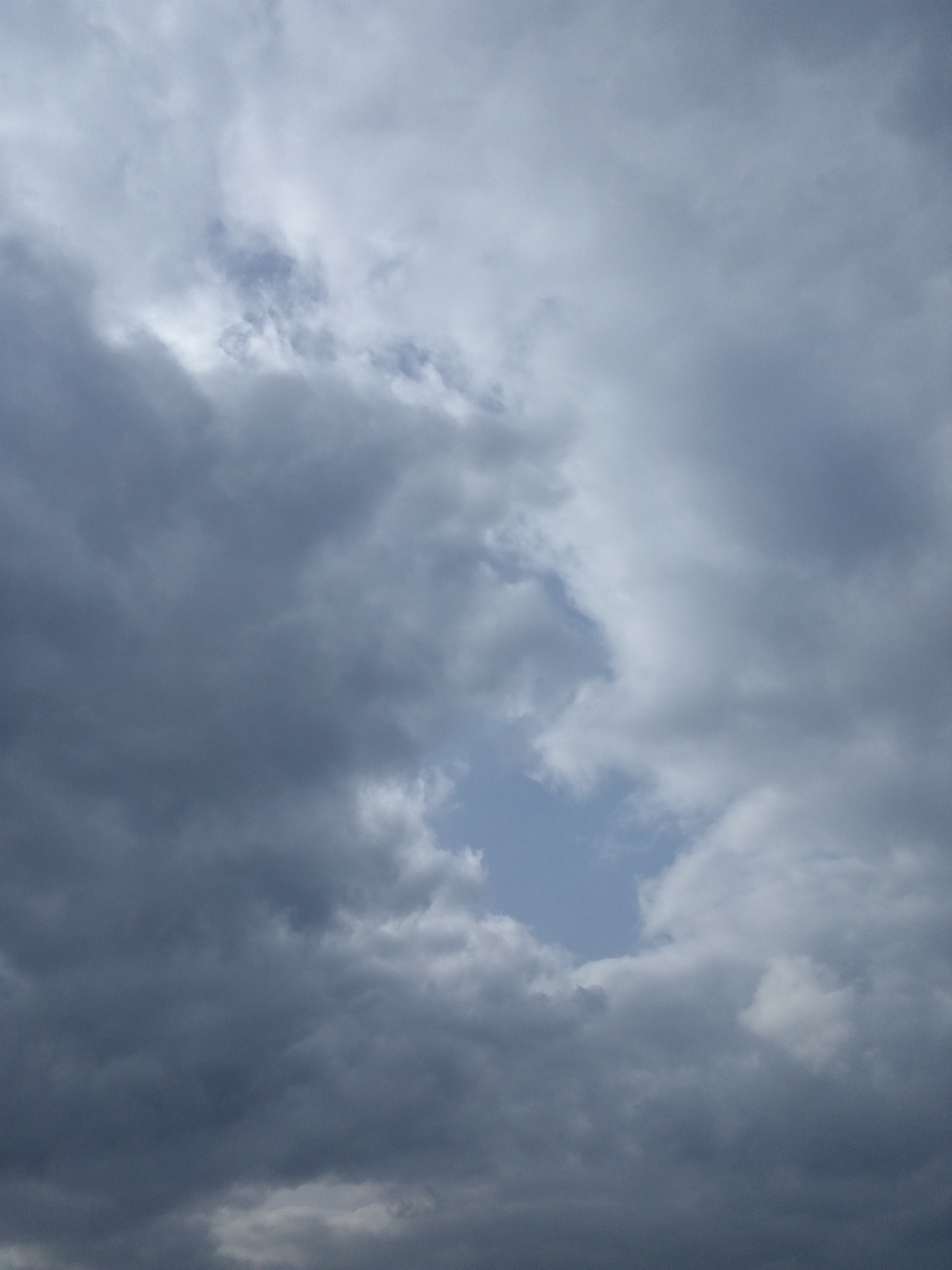 On February 18, 2022, prior to the Russian invasion of Ukraine this sign appeared on the roof of O2 Arena Greenwich in London caused by Storm Eunice. The shape of U - a tattered hole reminds of such Defence Missile Systems the likes of Patriot or similar. It was meant to explain that lack of protection would result in destruction.